Equipment
All other equipment I use for my shoots can be viewed here: https://kit.com/parkerwalbeck
With Apple's release of the iPhone XS Max, I decided to put its video capabilities to the test to see what kind of cinematic shots it can produce during my vacation to Oahu Hawaii! I didn't use any third party lenses, just the phone, a $300 Movi Stabilizer, and the Filmic Pro app.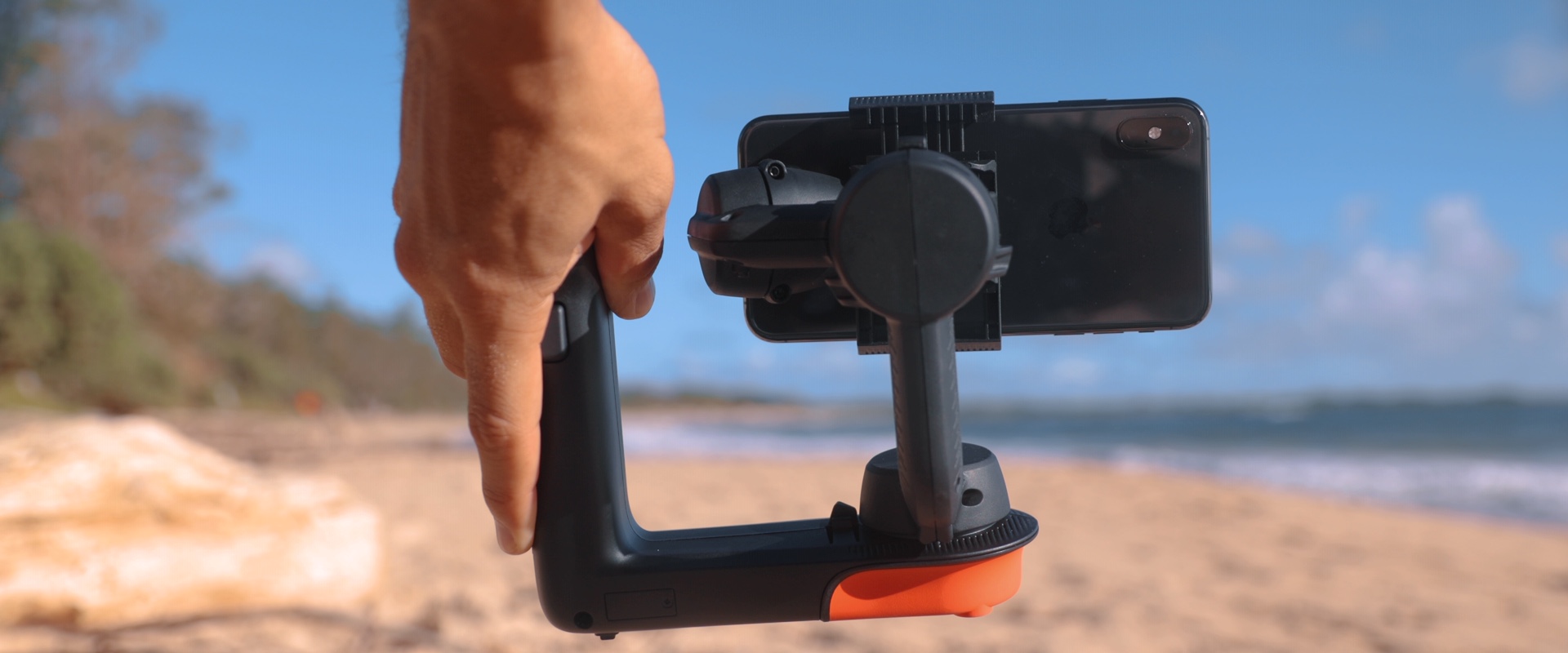 All the clips shot in this video were taken  at 4k at 60 frames per second, using the filmic pro app, and then slowed down to 24fps and color graded in Premiere Pro.  Here's a few screenshots from the footage: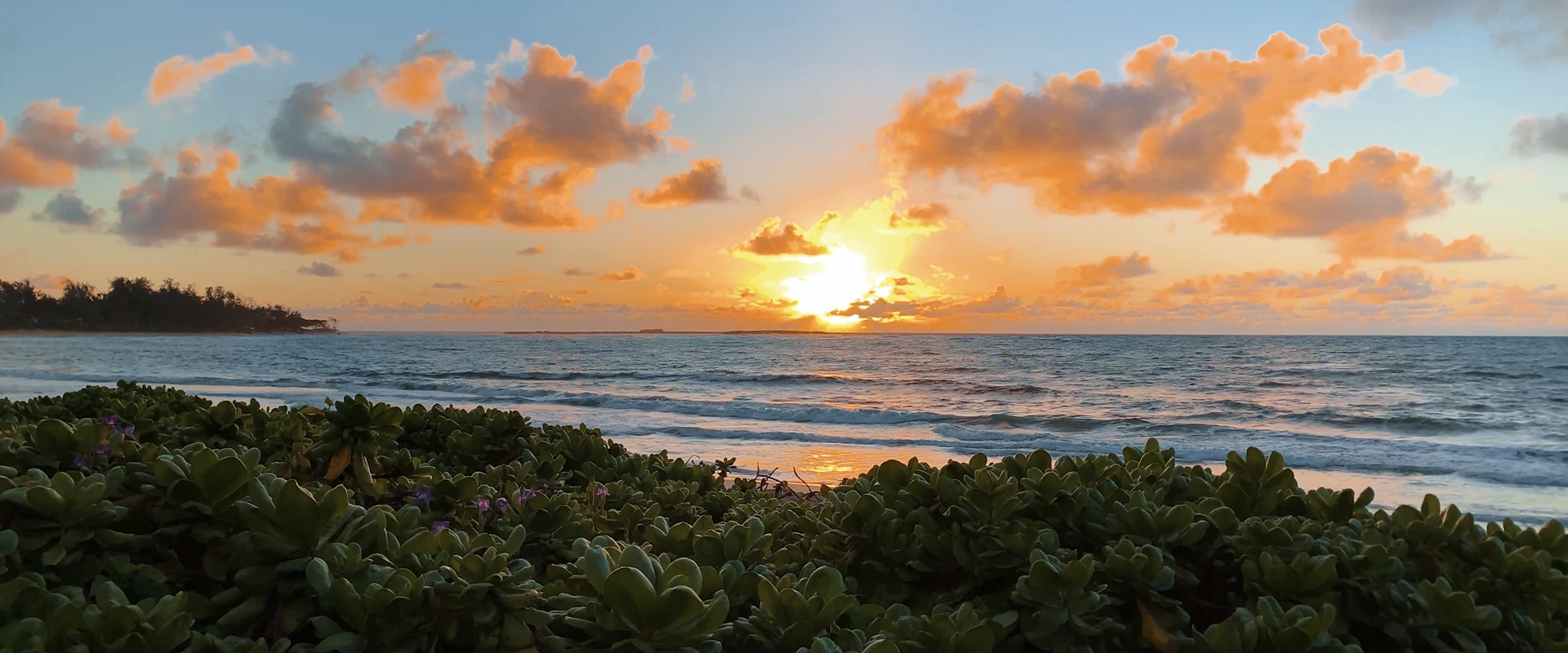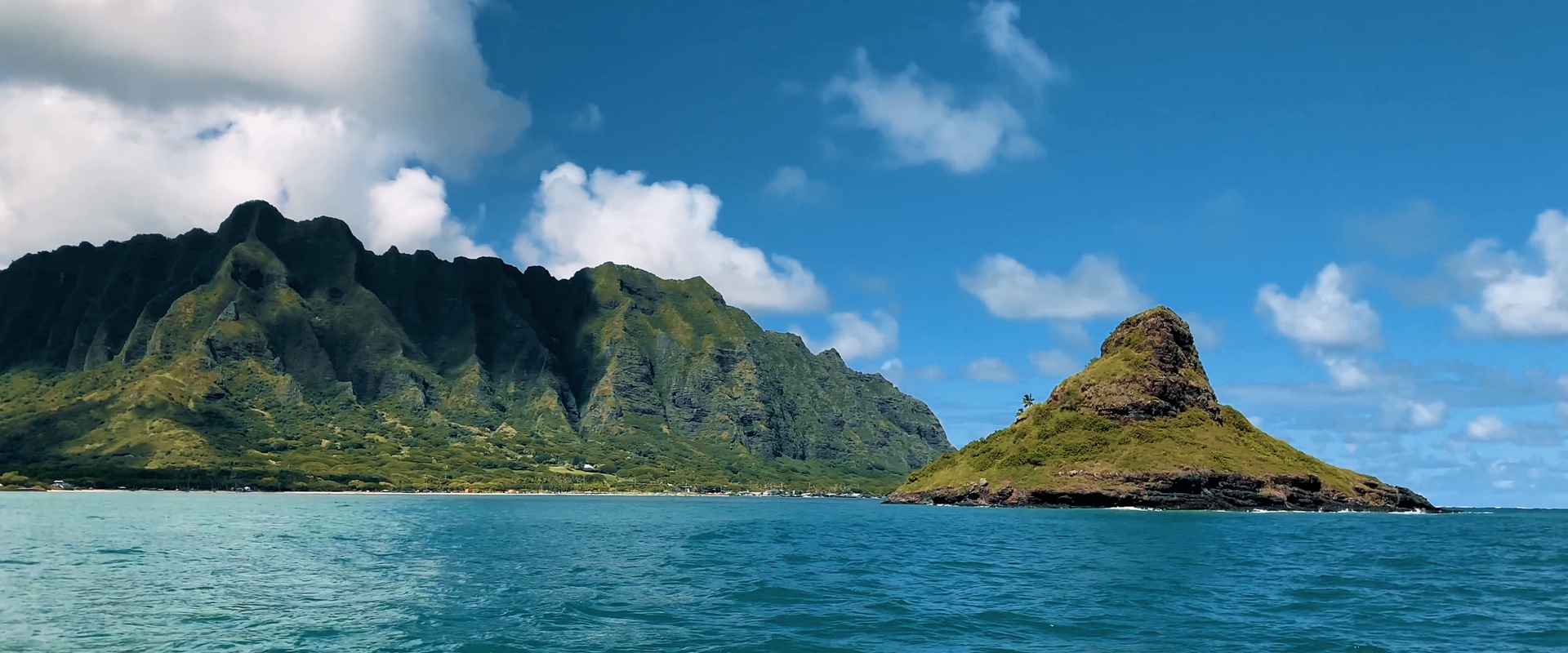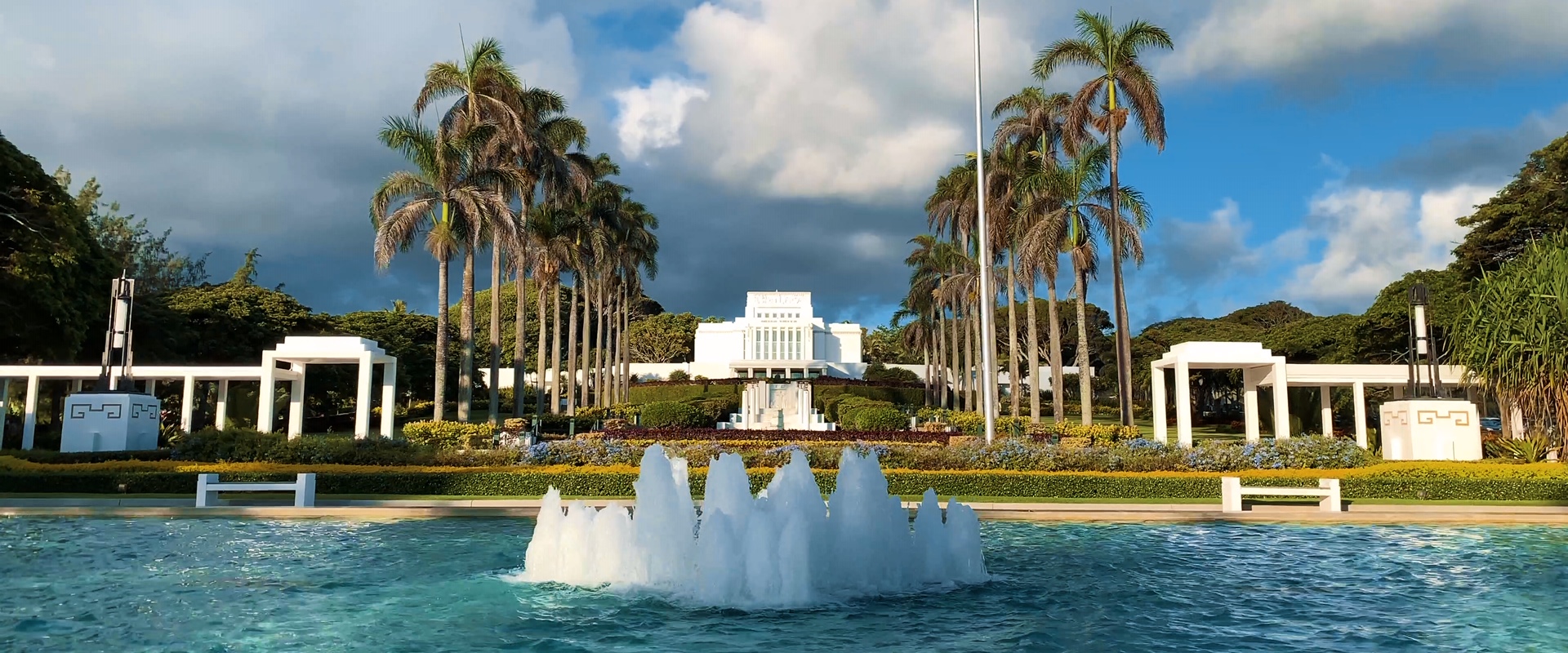 As you can see, this phone can produce some beautiful images!  I showed this footage to several people and they all said the same thing, "I can't believe this came from a phone!"  And after having used many phones for video, I'd say this was my favorite phone I've shot with. To see these images in motion, watch the full video here.
What I LIKED About the iPhone Xs Max
Dynamic Range: The dynamic range on this is much improved!  Apple has a new HDR software that recognizes the scene and does its best to bring back information in the blown out highlights.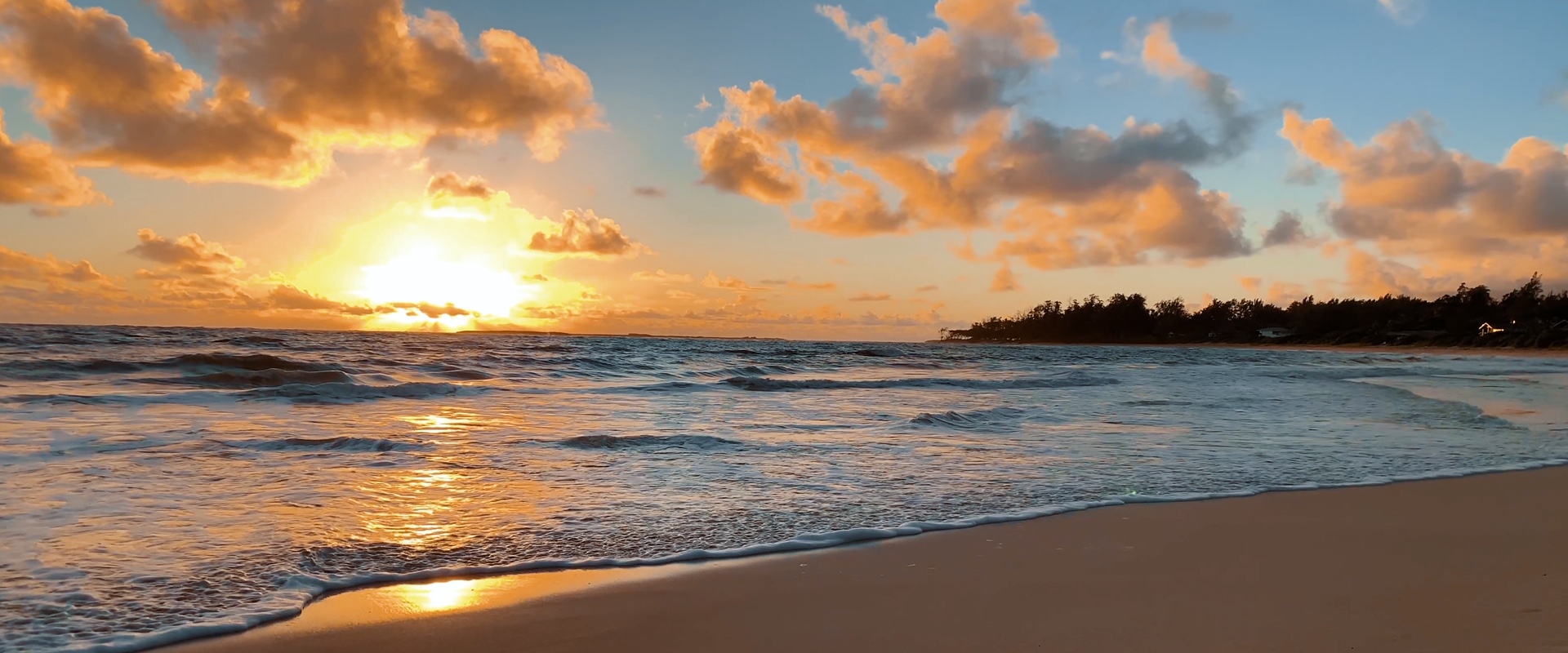 In-Camera Stabilization: The next big thing I noticed is, usually when using phones on a gimbal like this, the in-camera stabilization conflicts with the gimbal's stabilization and you get some weird unusable vibrations in the footage.  On the XS Max, the stabilization is improved as well, making it a much more viable option to use gimbals, so I was stoked about that.
Portability:  My goodness is this is super nice to take around to shoot your travel trips! I'm used to hauling around my RED camera on a glide cam and when you compare that to this tiny set up, it makes a world of a difference.  Much less tiring on the body (those of you who use glidecam or flycams know what I am talking about), much less of a hassle, you don't get kicked out of locations because your camera looks too nice, etc. It was just overall a much more pleasant experience filming with a phone, and allowed me to feel like I'm on my vacation rather than feeling like I'm working the whole time.  Obviously if you're shooting a paid project that requires higher quality footage then you have to bring nicer cameras don't get me wrong. But, for documenting vacations and other simple shoots, this was an amazing set up.
What I DIDN'T Like
iPhone XS Max
Now, let's talk about a couple of things that were kind of frustrating about shooting with a phone all week. Keep in mind that these are problems with pretty much any phone you shoot with.
Battery Life: Phone batteries are only going to last a few hours when shooting video so I had to haul around a battery to recharge a couple of times if I wanted to shoot all day.
Overheating:  You can't shoot very long in direct sunlight without the phone getting too hot and auto dimming your phone screen, thus making it really hard to see what you're filming.
Can't adjust aperture:  Not being able to adjust the aperture means I have to keep my shutter speed high in order to have a correct exposure which makes the motion a little too choppy.
Sensor Size: The sensor is super small, which means the image is going to be highly compressed.  I use the highest bit rate settings in filmic pro app, but it's still just going to look super compressed.  That's just part of shooting with tiny sensors, so as long as you're only viewing on your phone it's not too noticeable, but on any bigger screen you can definitely start to see the reduced quality, so it's still not something I'd be using to shoot commercial work with, but again, great for documenting vacations and personal projects!
So there you have it that's the iPhone XS Max! Super impressed, it's great to see the technological advancements that are being made to make these cameras more usable in more scenarios.
Also, I'm going to be coming out with a new mini course soon covering this topic of mobile filmmaking in-depth to teach you all how I produce the images I do using a phone camera, so be on the lookout for that! And, for all my lovely non-apple friends out there, I just ordered the new google pixel 3 and will be doing a comparison video against this iPhone so make sure to subscribe to my YouTube channel because we got some fun new content coming your way soon.
I'll be doing a more in-depth training soon showing all the settings I used and how to get the best possible footage using phones. We'll also be comparing this soon to the Pixel 3, to see how one of the best android cameras compares to the best iPhone camera, so make sure to subscribe for upcoming content.  Thanks for tuning in, don't forget to check out my free 1 hour filmmaking training if you haven't already where I teach my 10 tips to achieving cinematic shots.
Check out these comparison video for another look at what you can do with just the camera in your phone vs my $50,000 RED Weapon:
For a closer look at how to achieve cinematic shots with just your smart phone camera check out this tutorial:
That's it! If you have any further questions, please let me know!